Name: DaLuca Straps
Website:  Amazon Storefront
Location: San Diego,CA
What: We handcraft watch straps for just about every brand out there and have a line of leather goods as well that we design and manufacture in house. These items include wallets, belts, handbags, keychains, dog leashes and collars as well as some custom one off items.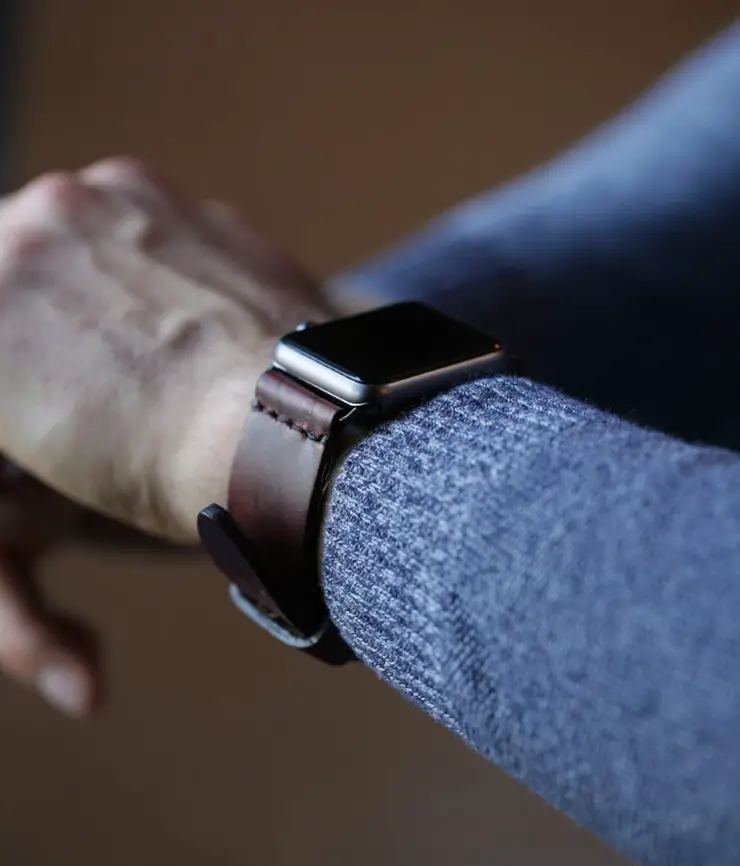 What materials do you use in your bands? We mainly use various leathers that range from most of the Horween line of  leathers such as Shell Cordovan, Chromexcel, Dublin, Essex, latigo, etc all the way to reclaiming vintage ammunition pouches from the Swiss and French armies. Sometimes we incorporate various new and vintage canvas materials into the straps as well as offering rubber, nylon and Perlon straps too.
What are some of your best selling straps? Our leather military straps are definitely one of the crowd favorites as well as our one of a kind handmade leather watch straps that we individually name and sell in five sizes that include 18mm, 20mm, 22mm, 24mm and 26mm widths. If a client needs a width other than those, then we have a custom watch straps section that they can use to place an order for the strap of their dreams with a very quick turnaround time of 3-8x business days.
What advice do you have for people buying a new strap? It can be a very overwhelming process with all of the various options in the marketplace. Start off by finding out the lug width of the watch which will tell you the width of the strap needed to properly fit in between those lugs and be the correct size strap for the watch. The second main piece of info to need to know is the length of the strap needed. We always say that something around a 115mm/75mm length is a good starting point for most average wrist sizes. If you think you have a "small" or "large" wrist then we can adjust that length accordingly. Beyond that its pure fun on our custom watch straps page as you can select the material and its color, the thickness, stitching preference, stitching color and edge coating or lack of. People love to stand out and what better way than a true one off handmade watch strap!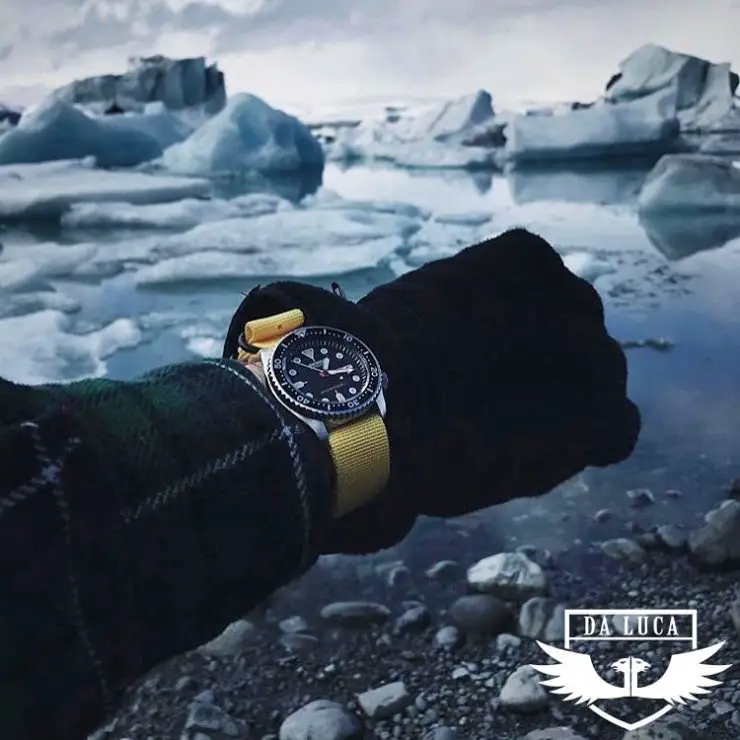 What style of bands is your favorite to make or wear (personally)? I personally love shell cordovan straps. On my Panerai 233 I use a green Horween shell cordovan military style strap. While on my Rolex Air King I have a vintage ammo pouch strap that is made from a vintage French ammo pouch from the 1960s and we made it a tad thinner to match the case height of the Rolex watch so everything was proportionate. Subtle nuances like that are very important in the overall end result of the watch and watch strap combination.
Do you (personally) have a favorite watch? Patek Philippe Nautilus 5980/1A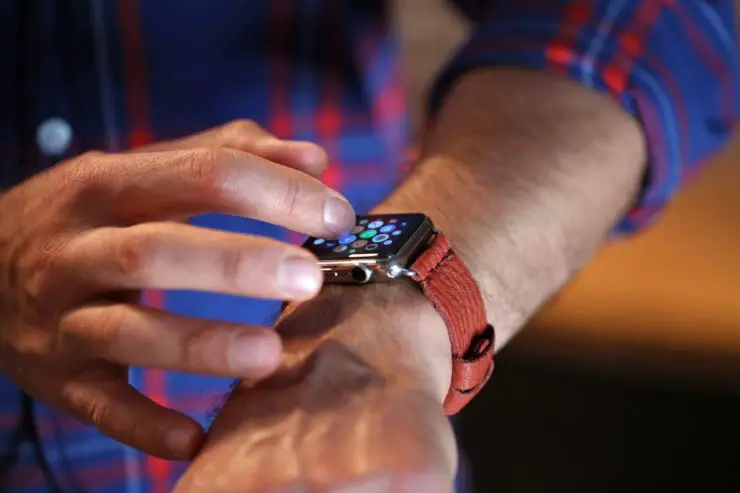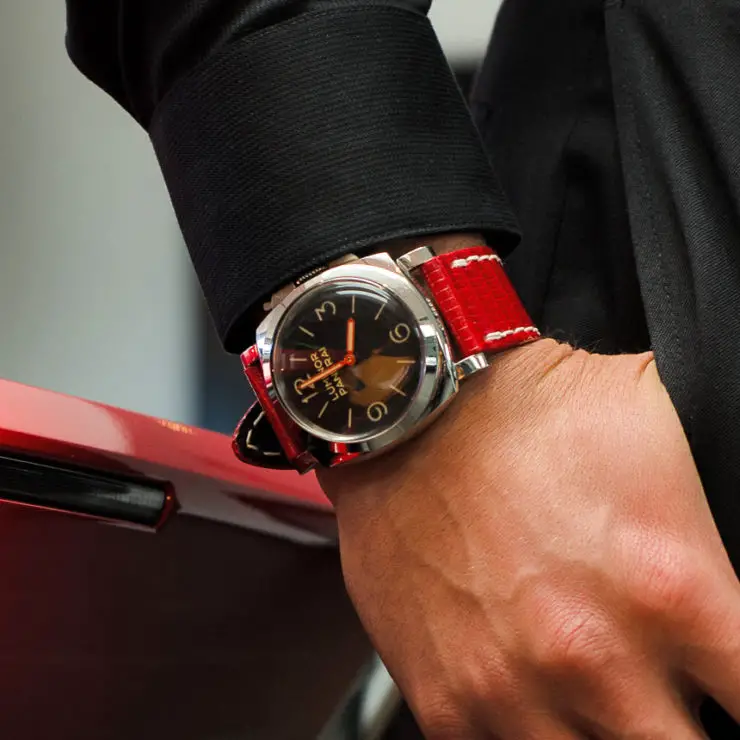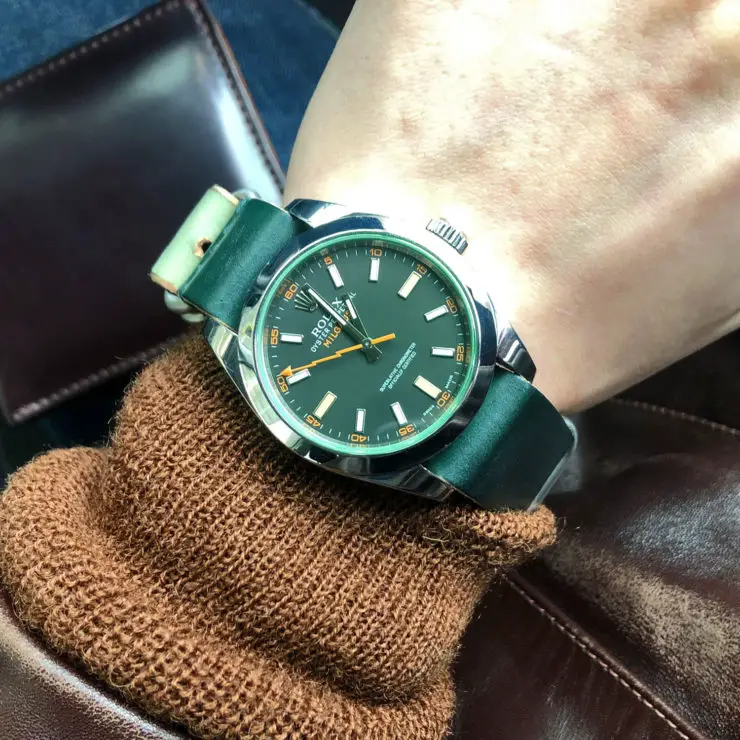 Also check out our other guides: