List of Custom Watch Strap Makers (alphabetical)
Most custom watch strap makers ship worldwide. If you're looking for a local supplier, strap makers outside the U.S. have their location noted in parenthesis. If we've done an interview with the strapmaker, that is noted too. You can read all the interviews in one place here.
Pro-tip: Buy these quick release spring bars off Amazon and make your new custom watch strap quick release!
Aaron Bespoke a.k.a Combat Straps (Canada) (website)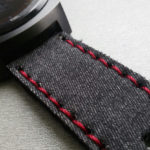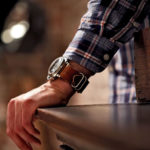 Dangerous9 Straps ((Germany, E.U.) (Website)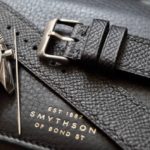 Maddog Straps (Germany, E.U.) (website)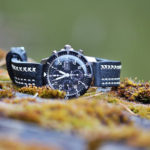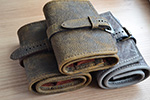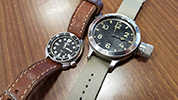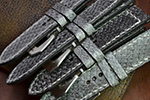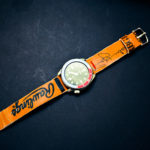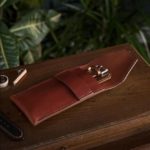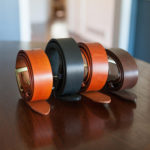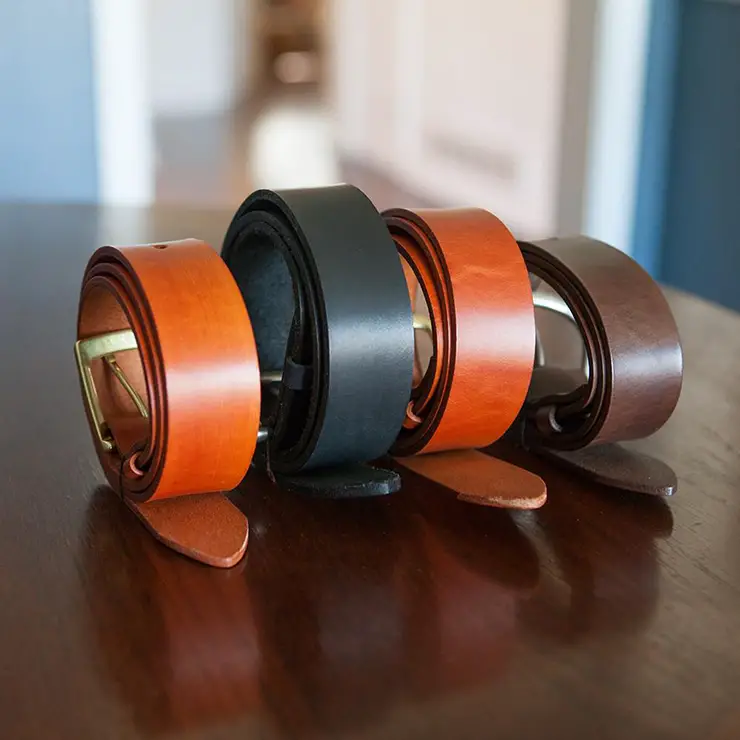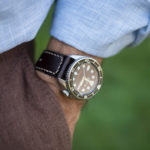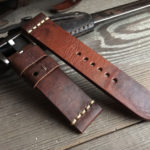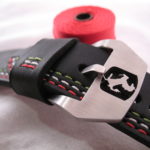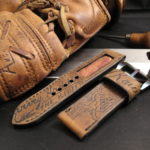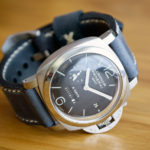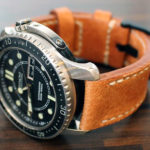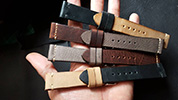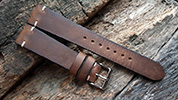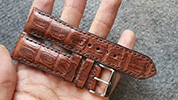 This is an updated list, so check back often as we'll add in strapmakers we come across. These are not paid listings, but any Etsy & Amazon links will be affiliate links as we are an Etsy & Amazon affiliate.