Watch strap making isn't just limited to major brands and big shops; across the world there are small strapmakers making a living designing unique and custom straps. Our small brand spotlight series interviews these strapmakers to see what makes them tick.
Today the spotlight is on Pavel Slow and his shop, Neptune Straps.
Name: Neptune Straps/Pavel Slow
Website: Etsy Shop
Location: UK
What: Mainly watch straps but also small leather goods (bifold wallets, cardholders, etc.)
How did you get into watchstrap making?
I think it's a similar story to many other strap makers. I'm a watch enthusiast and made my first straps for myself. I'm a member of several watch forums and saw many watches there with superb handmade straps. Unfortunately, those straps were expensive to buy.
So I decided to try one myself. Of course, my first attempt was terrible because I didn't have any previous experience with leather craft. But I didn't give up and tried again and again. Now it's been over five years that I've been doing it and there are still plenty of things to improve.
I think it's a great hobby. It helps me relax after work and helps me develop precision, patience and manual skills. It has also allowed me to meet many wonderful people in the watch enthusiast community.
What materials do you use in your bands?
Mainly calf/cow hide leather, sometimes exotic leather. I'm always trying to just pick the finest quality leather.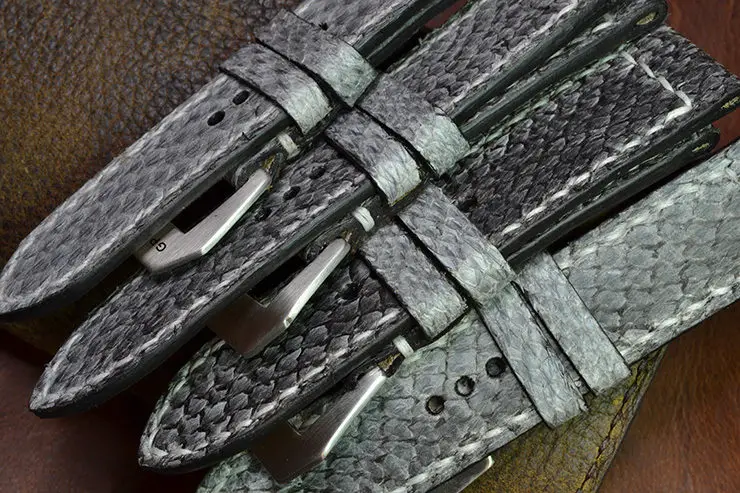 What is your favorite material to work with?
My favorite material is Horween Dublin leather. I also like to work with old, vintage leather.
What style of bands is your favorite to make or wear?
I like to make Panerai style straps and ammo straps. I think they have a lot of character and they are quite unique.
Do you have a favorite watch?
It is a hard question to answer because it's changing all the time. Watches that come to mind are the Cartier Santos or Rolex Oysterquarz.
What do you like to do outside of strap making?
I enjoy spending time with my family. Strap making is just my hobby and I do it in my spare time.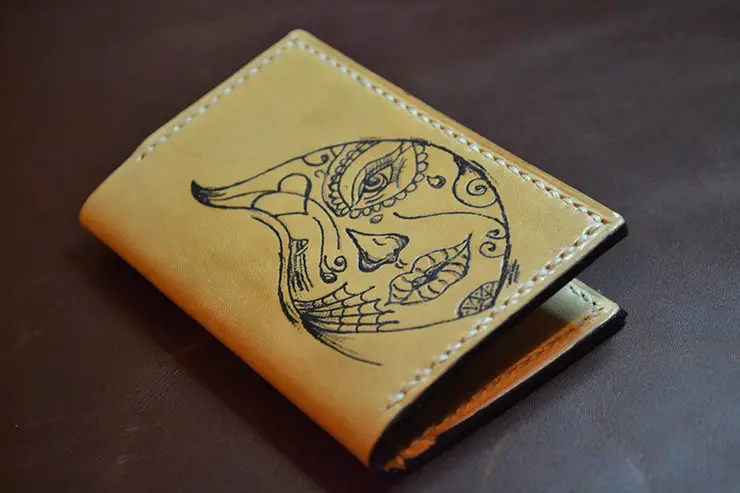 Also check out our other guides:
We are an Amazon & Jomashop Affiliate.