Rich, a strapmaker in England and the owner of Toshi Straps, is the latest focus of our small strapmaker spotlight. Completely handmade and hand-stitched from quality leather, his watch straps are perfect for anyone looking for a completely custom strap. Rich ships worldwide from his website at https://toshi-straps.co.uk.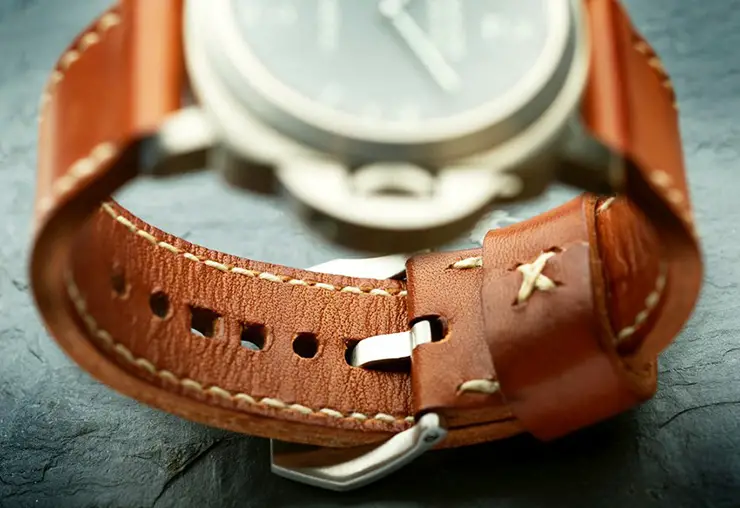 Also check out our other guides:
We are an Amazon Affiliate.