It's always fun to see new stuff come out of strap companies we like. This time it is B&R bands with some woven fabric NATO straps. Check them out at Bandrbands.com.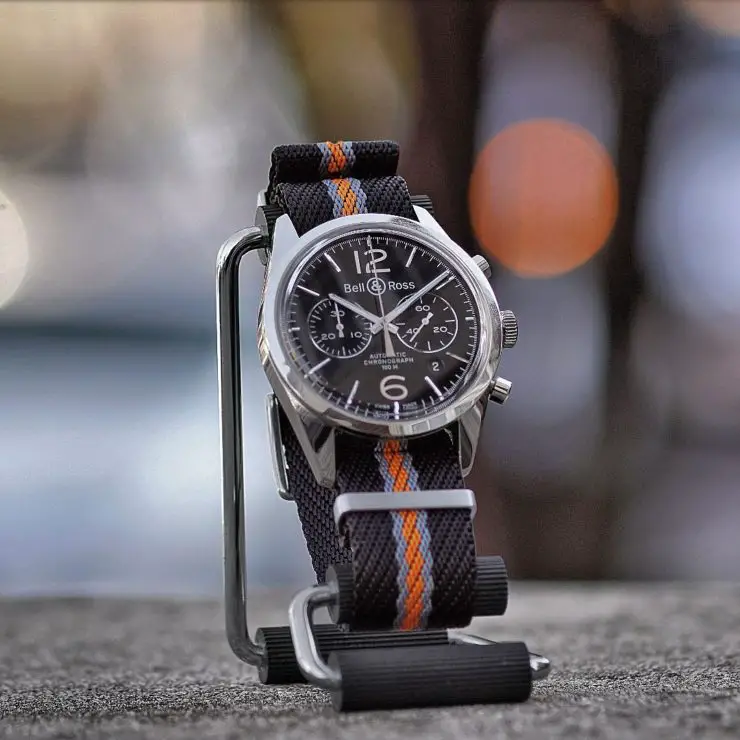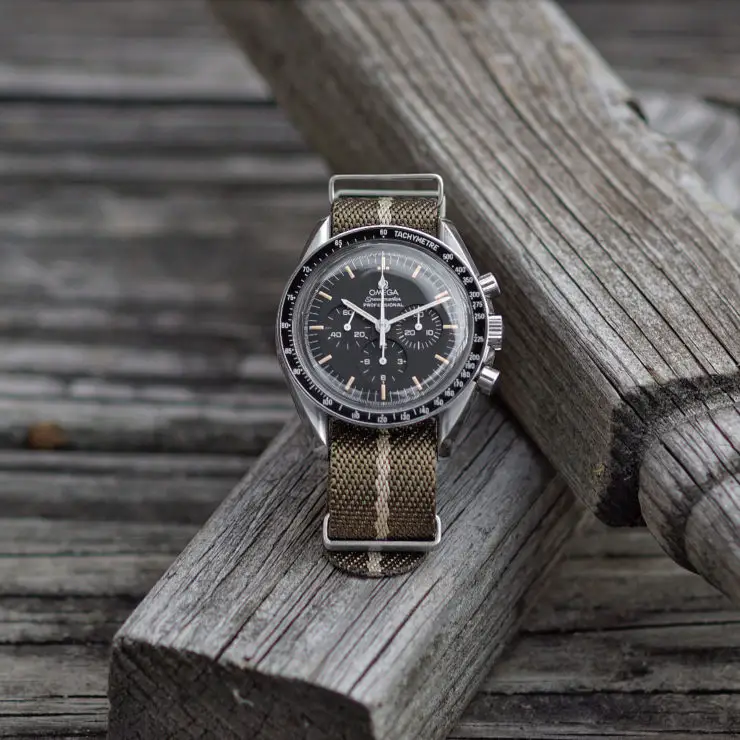 Note: This is not a paid promotion. We are an Amazon, Etsy & Jomashop affiliate, but we do not accept paid promotions from watch strap companies.
Interested in other straps? Check out some of our guides below or visit our Amazon store for watch strap recommendations.