Watch strap making isn't just limited to major brands and big shops; across the world there are small strapmakers making a living designing unique and custom straps. Our small brand spotlight series interviews these strapmakers to see what makes them tick.
Today the spotlight is on John Glance and his shop, Dangerous9straps.
Name: Dangerous9straps
Website: www.Dangerous9straps.blogspot.com
Location: Munich, Germany
What: I specialize in making custom watchstraps for my clients around the world.
How did you get into watch strap making?
Strap making sprung out of my watch collecting. I had been a hobby leather worker in my 20's (and selling items as a side business in the The Society for Creative Anachronism – SCA) and when I discovered watch collecting in my 40's, it wasn't long before I also discovered the thriving cottage industry of custom/handmade watch straps and decided I would try my hand. So I pulled the old leather working tools out of the garage and went to work.
What materials do you use in your bands?
I currently offer a myriad of standard leathers and exotic leathers such as Alligator, Ostrich Leg, Teju Lizard, Sharkskin, Nile Crocodile, Stingray, etc. as well as leather salvaged from Swiss Ammunition pouches to make the much sought after Swiss Ammo straps.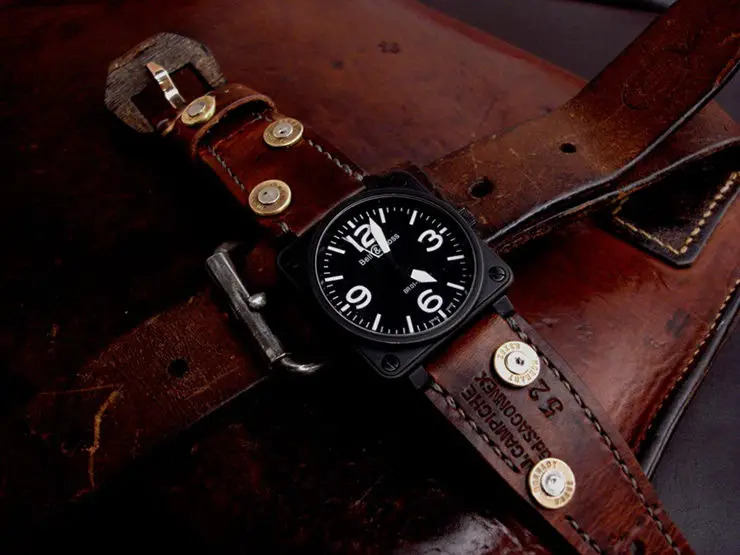 What is your favorite material to work with?
While I love all of our materials we stock, I would have to say my personal favorites are Alligator, Ostrich Leg and Teju Lizard. Especially with the addition of an exotic leather lining such as out SuperMatte Teju Lizard or Sharkskin. What I most enjoy with my custom strap making is to collaborate with my client to design a strap that fits both the watch and my customer's unique style and that will bring an extra surge of joy every time they wear their watch.
What style band is your favorite to make or wear?
Of course, that depends entirely on the watch, but my current favorite is Teju Lizard. I just really love the small-scale patters and since we have most of our colors custom made for use, these are among the most exclusive materials we offer.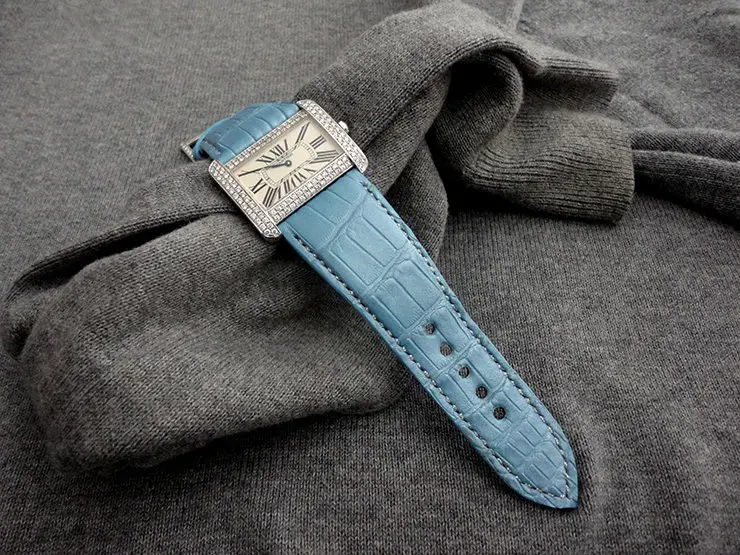 Do you have a favorite watch?
This is a tough one. I have over twenty watches in my collection and I tend to rotate them based upon what I'm wearing and my mood. I would say that my PAM288, my Blancpain Fifty Fathoms and my Kaventsmann Bathyal are the ones I find that I'm wearing most often these days.
What do you like to do outside of watch strap making?
Spending time with my family is what I most enjoy, and traveling with them. I have the great fortune of living just outside Munich Germany, so travel by car to Italy is quite easy and we take advantage of that a couple of times per year. Also, since many of my leather suppliers are based in Northern Italy, I can often combine business with pleasure. I have also recently taken a keen interest in men's style in general, so have been turning my sartorial interest into more of a hobby of late.
Check out more of John's work on his website at www.Dangerous9straps.blogspot.com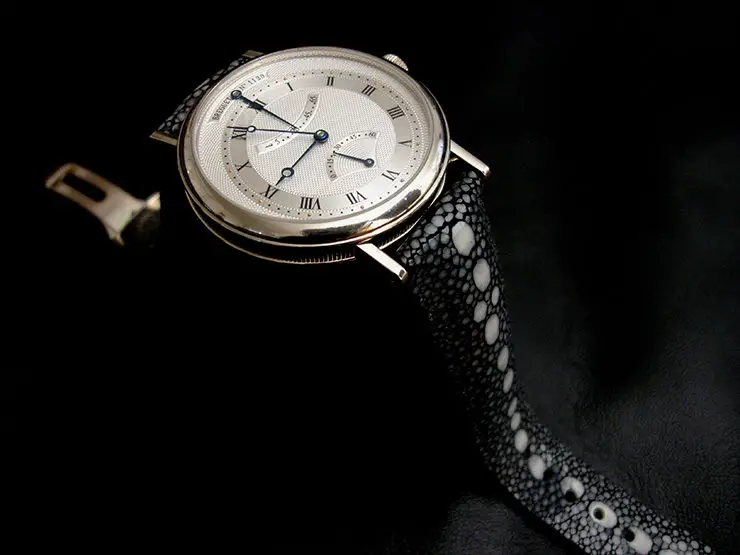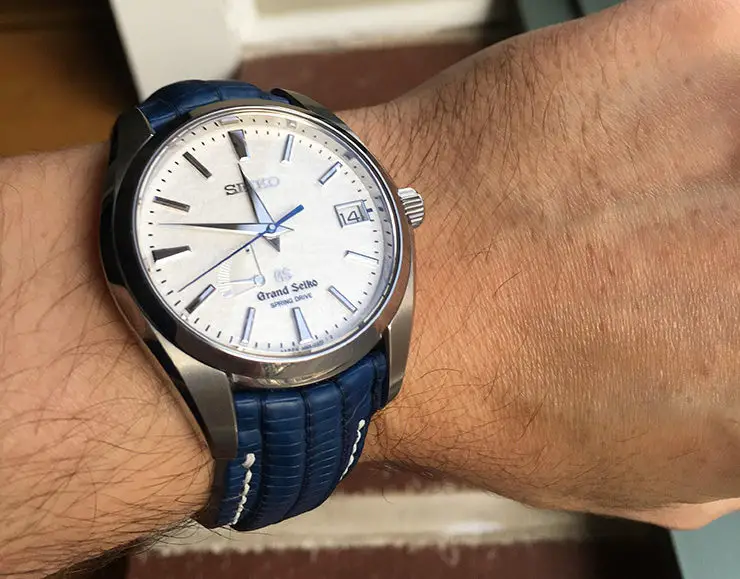 Looking for a new watch to go with your custom made strap? Support our blog by shopping through our affiliate partner, Jomashop.
Also check out our other guides:
We are an Amazon & Jomashop Affiliate.